This panel will take place on Sunday October 30th from 10:00 – 11:30.  The student moderator for this panel is Ricky Summerlin – please email us if you have questions you are interested in having the panellists discuss!

Although one learns a variety of skills in a physics degree, it is often challenging for many undergraduate students to understand what career path awaits them after graduation. For some students, pursuing graduate school is an automatic decision while others are more interested in branching out of academia. There are plenty of opportunities waiting for physicists and all they need is the inspiration for where to find them.
In this discussion, we will examine the diverse career paths followed by our panellists after they completed their own studies, including the experiences after their undergraduate degrees that led to their current positions. Our discussion will highlight the skills developed in both undergraduate and graduate physics degrees that are transferable to careers outside academia.
Please see the biographies of our panellists below!
---
James Ball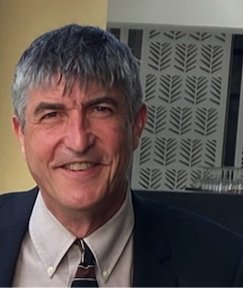 After earning his B.Sc. and M.Sc. at the University of Guelph, James Ball (he/him) has evolved his dynamic teaching style over 34 years as an educator of physics at both the university and secondary school levels. Ball has previously served as the President and Membership Chair of the Ontario Association of Physics Teachers (OAPT), and has led many workshops for fellow teachers through the Perimeter Institute and Science Teachers Association of Ontario.  He received the Irwin Talesnick Award for Excellence in Teaching from the Science Teachers' Association of Ontario (STAO). He also received the CAP Award for Excellence in Teaching High School/CEGEP Physics in 2015.
Paul Fowler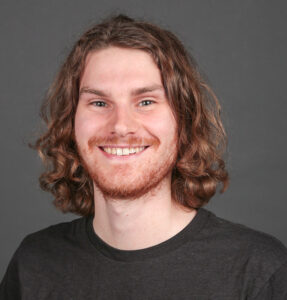 Co-founder of MesoMat, a material science specializing in conductive fibers with various industrial applications, Paul Fowler (he/him) has a B.Sc. and M.Sc. in Physics from McMaster University. He has held research and teaching positions at McMaster University and the Max Planck Institute of Dynamics and Self-Organization. Prior to co-founding MesoMat, Paul helped lead R&D at the YCombinator-backed Validere Technologies Inc.
Fouad Elgindy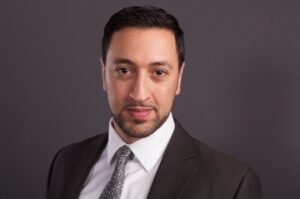 Fouad Elgindy (he/him) has used his B.Sc. in Physics from the University of Guelph to pursue various roles in research administration at academic institutions and the federal government over his 20 year career. In the federal government, he designed and managed programs to distribute over $70 million in grant funding. As the Managing Director for the Arthur B. McDonald Canadian Astroparticle Physics Research Institute, he oversaw the administration of a $64 million research grant advancing international astroparticle physics research programs. Currently, he is Director of Strategic Initiatives and Institutional Programs at Queen's University, where he also got his Masters in Public Administration.
Dr. Nathan Killoran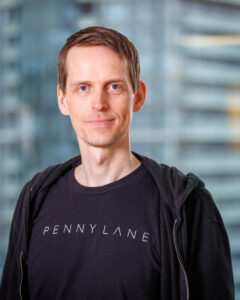 University of Guelph alumnus Nathan Killoran (he/him) is the Chief Technical Officer of Software at Xanadu, a world-leading company in Quantum Technology based out of Toronto. Nathan has held research positions at the Max Planck Institute for the Science of Light, the Institute for Quantum Computing, the University of Toronto and the University of Ulm. He is a co-creator of PennyLane, a software library for programming quantum computers.
Carley Miki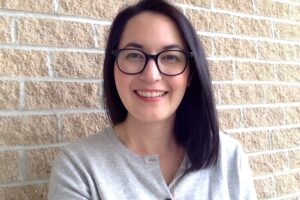 Currently pursuing a PhD in Biophysics, Carley Miki (she/her) has more than five years of industry experience in biotechnology R&D.  After completing her B.Sc. in Nanoscience at the University of Guelph and M.Sc. in Physics at McMaster University, Carley was a Research Scientist at Mirexus Biotechnologies Inc. and co-founder of Veriphy Skincare Inc. Carley's current doctoral project involves using several state-of-the-art experimental techniques to study physical properties of the novel nanomaterial phytoglycogen.