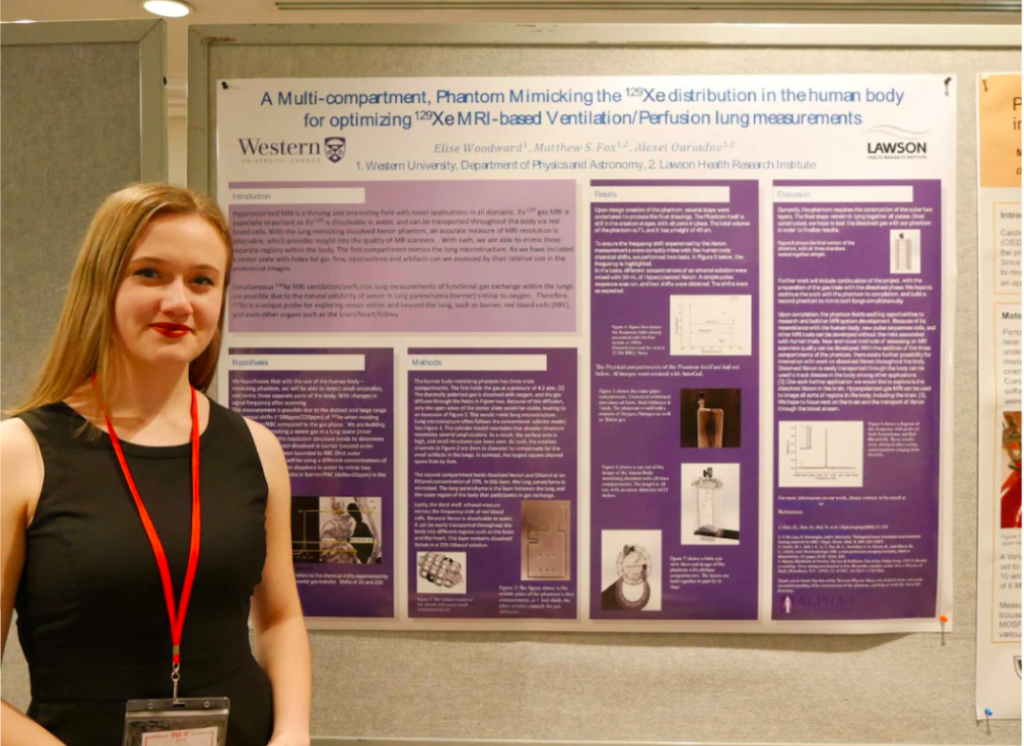 Elise Woodward
Hey everyone, my name is Elise Woodward and I am a third-year Integrated Science student specializing in Physics. I am the general team manager for the CUPC organizers, and my tasks include a little bit of everything. I work in BioPhysics (MRI physics), but I love to read about astronomy and particle physics, as well as a tiny bit of quantum chemistry. I enjoy basically all of my undergrad physics/science classes (except maybe those long lab reports!). Fun fact, I teach ESL as my side job, I love to do Judo and to travel! I can't wait to meet you all (virtually) at the 2020 CUPC conference.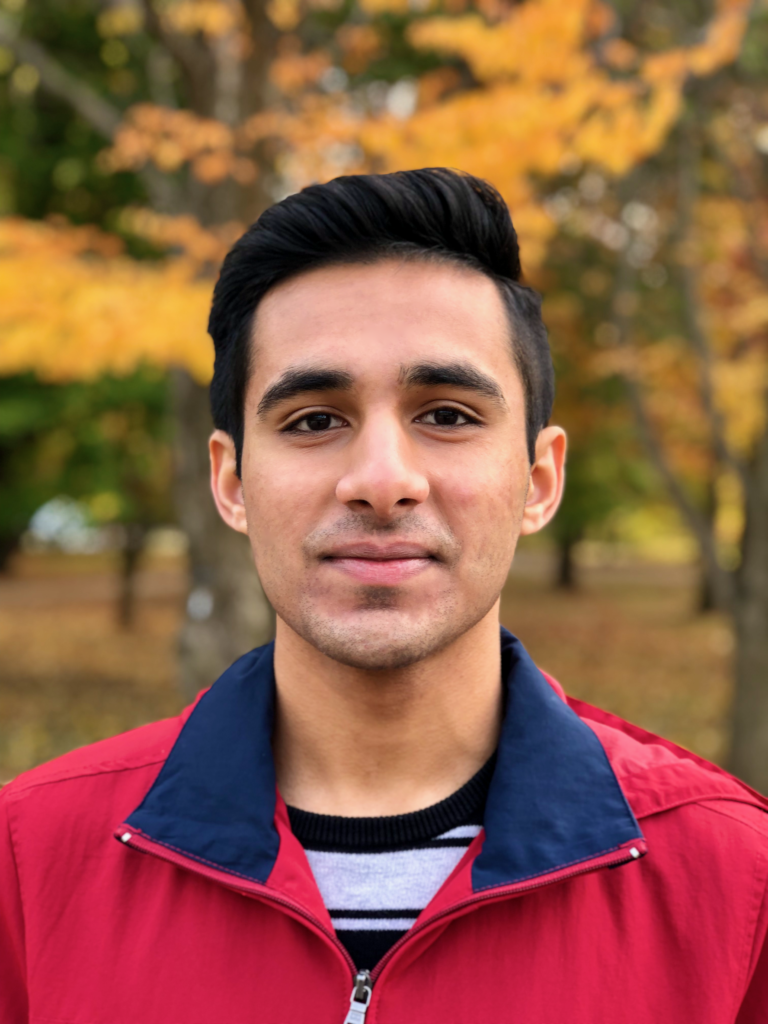 Karnav Raval
Hey everyone, my name is Karnav Raval and I am a third year student completing an Honours Specialization in Physics and Major in Medical Biophysics. While I am the Executive Designer for CUPC 2020, I collaborate with the rest of the team to plan various other aspects of the conference. My research this past summer focused on modelling blood flow through a vessel, as well as modelling and contacting tracing for COVID-19. I am also interested in various other topics including particle physics, astrophysics and atmospheric physics. A few things I enjoy outside of academics include playing guitar and piano, learning about UI/UX design, being outdoors (running/soccer) and reading! I can't wait to see everyone at CUPC 2020!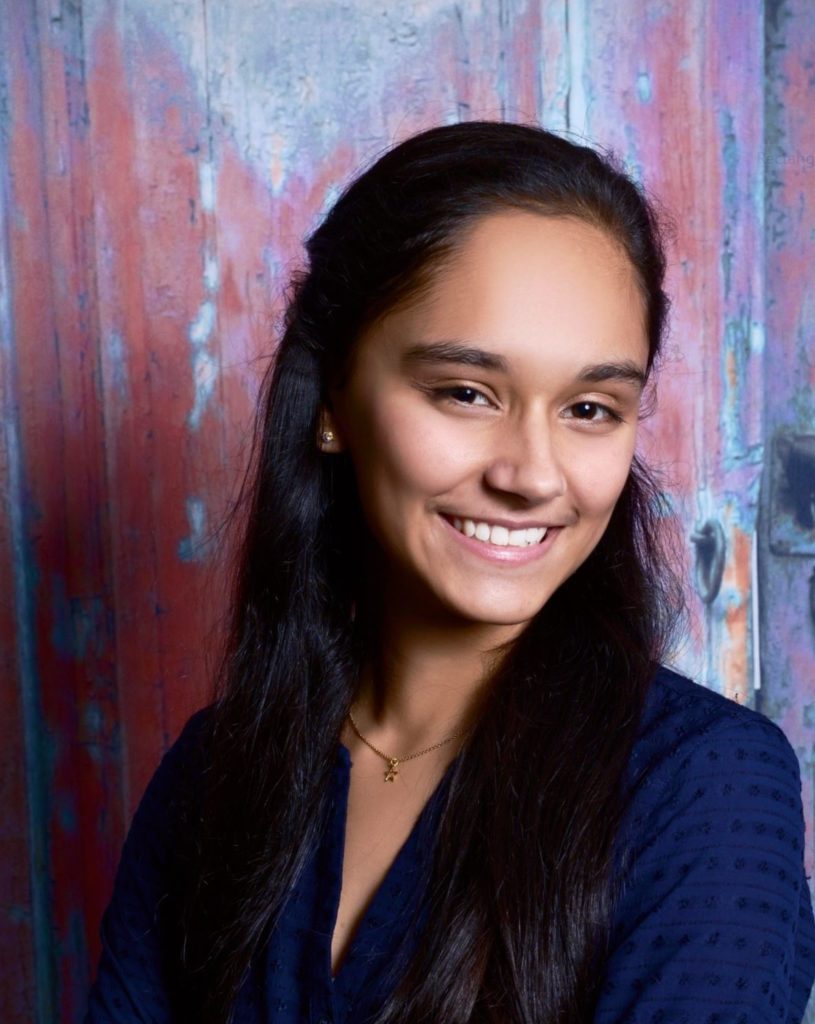 Meghan Scott
Hello everyone, my name is Meghan Scott and my pronouns are she/her. I am in my third year of Integrated Science at Western University, and I am doing an Honors Specialization in Physics. I am the Equity, Diversity, and Inclusion Director for CUPC 2020, but I work alongside the rest of the Executive Team to complete a variety of tasks in addition to this role. My research this summer focused on pedagogy and best practices for teaching physics during the pandemic. I love atmospheric physics and astrophysics, but I am also very interested in history and human rights. Outside of academics I love hiking, paddle boarding, and enjoying my beautiful home province of BC. I'm really looking forward to CUPC 2020 and I'm excited for all the things we have to offer our delegates!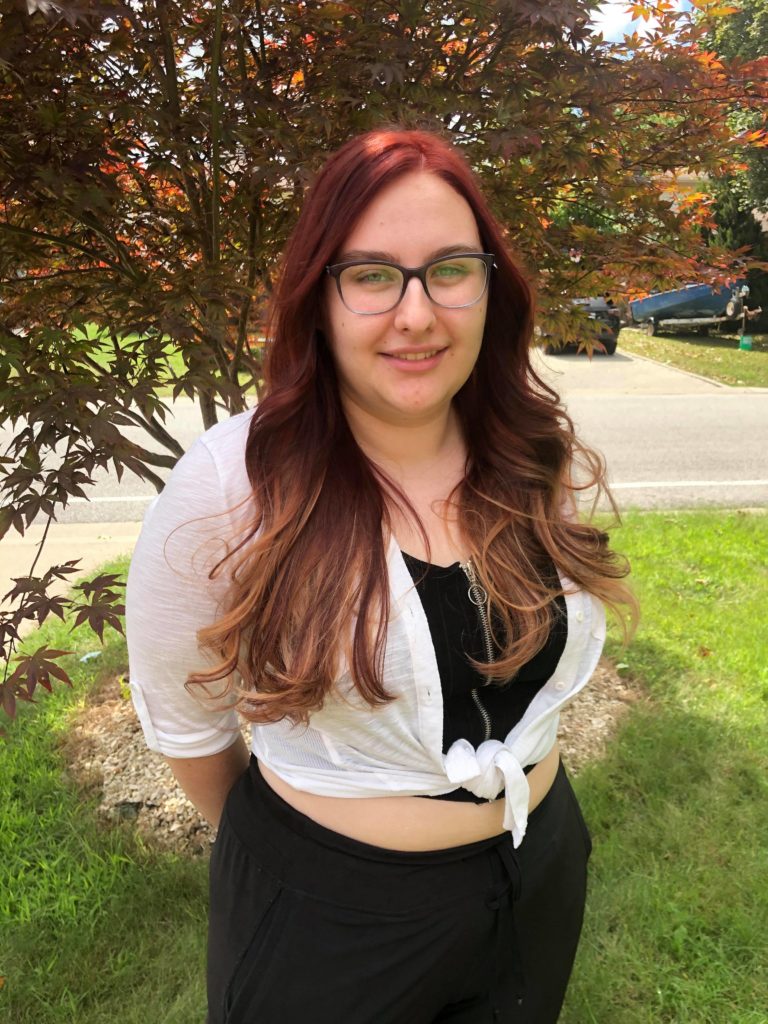 Samantha Lambier
Hi all, my name is Samantha Lambier (but everyone calls me Sami). I am a third-year undergraduate student studying astrophysics at Western University. My official title is Executive of Internal Communications, but as with the rest of the CUPC team, I take part in many activities required to make this conference run smoothly! My research this past summer focused on exoplanetary detection, though my interests range from exoplanets to lunar missions to gravitational waves. Outside of academia, I am passionate about singing and acting, and have a great dane puppy whom I love! I hope everyone enjoys their CUPC 2020 experience!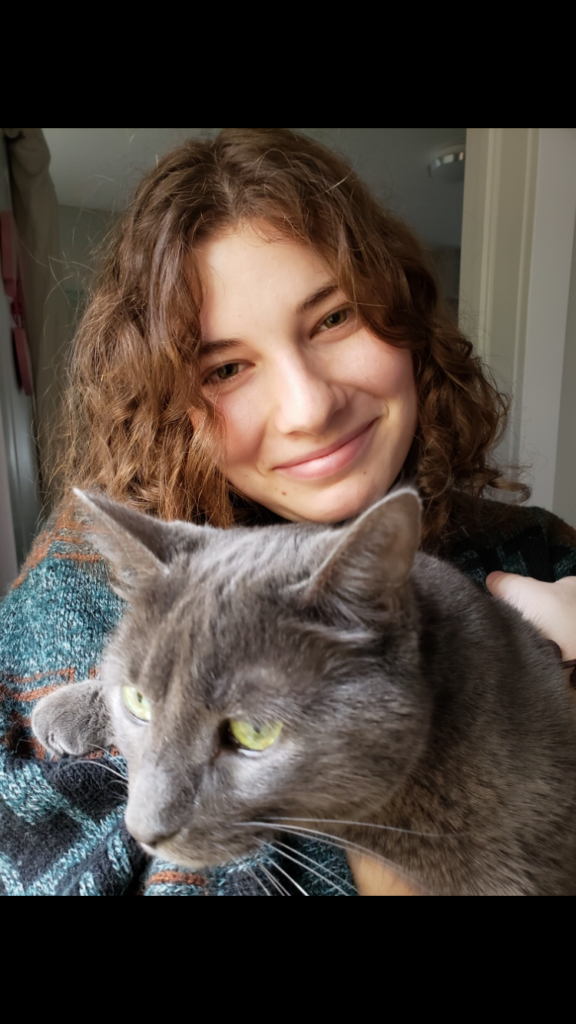 Charlotte Smith-Perez
I'm a third year undergraduate student at Western University studying Integrated Science with an Honours Specialization in Physics. I'm interested in many fields within physics and within science in general and this past summer I got the opportunity to research the Iris nebula. I love to be outside, play guitar, play video games, paint, hang out with my cats, and cook. I am really looking forward to the conference this November and my cats and I hope to (virtually) see you all there!